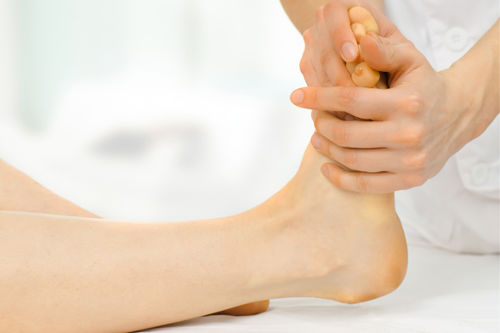 Reflexology
Foot massage for a very enjoyable and relaxing treatment. In addition to relaxation, also affects positively on our health . The main benefits of the ego surgery are: relaxation, muscle relaxation, improved circulation, detoxification and cleansing, balancing the body.
When I particularly recommend the foot massage?
hormonal imbalances
menopause
back pain
migraine and headaches
sleep disorders
digestive problems
circulation problems
stress-related disorder
arthritis
Reflexology can bring soothing relaxation and relaxation for body, mind and spirit.
Additional Information
Time: 60 minutes, 30 minutes
Price: £ 50.00         £ 3500