---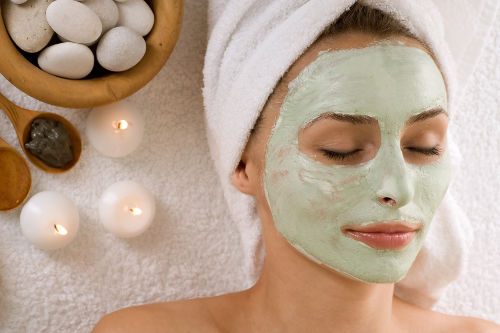 Mini facial for Ladies and Men
Mini facial cosmetic procedure, involves cleaning the skin, facial massage, application of a face mask, and moisturizing the skin. During the procedure we use reputable products company Strictly Professional, which contain extract of the fruit and plants. They are rich in vitamins, so that strengthen and nourish the skin . Some of the used preparations containing aloe vera and cucumber extract, so that the skin becomes more delicate . Other ingredients worth mentioning that ginseng and avocado, which stimulate the skin's metabolism and speed up its recovery.
Method of performing treatment
Cosmetic procedure involves cleaning the skin with that lifeless skin with the help of the Senate, which contains the seed particles of olive oil. In this way, the skin becomes soft and delicate. Then, on the face, almond oil is applied and executed facial massage. This treatment refreshes and smoothes the skin. Finally, the whole face is hydrated, which makes becomes pleasant to the touch.
Additional informations
Time: 30 minutes
Price: £ 35.00