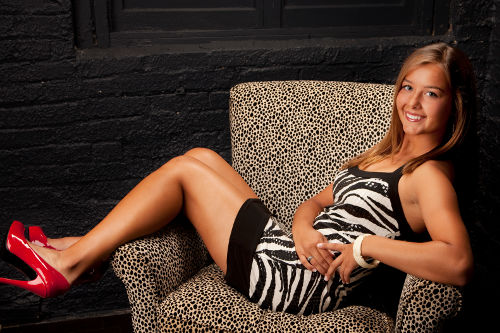 Anti stress Facial
Anti Stress cosmetic procedure is ideal for women and for men. The ubiquitous nowadays stress, very quickly translates not only on our psyche but also appearance, especially on the face. So let's give ourselves a little luxury in the form of special treatment reducing adverse effects of this condition.
Method of performing treatment
We begin with a thorough cleansing of the skin. Then moisturizes the face using warm compresses and pleasant. We put scrub with a captivating rose fragrance that refreshes the facial skin and exfoliates the skin. The next step is a relaxing facial massage that improves metabolism, reduces stress, relaxes the whole body. The final step is the imposition of a special mask with salt from the Dead Sea. Effect anything after the surgery becomes silky smooth , soft and very nice to the touch.
Additional information
Time: 60 minutes
Price: £ 45.00