---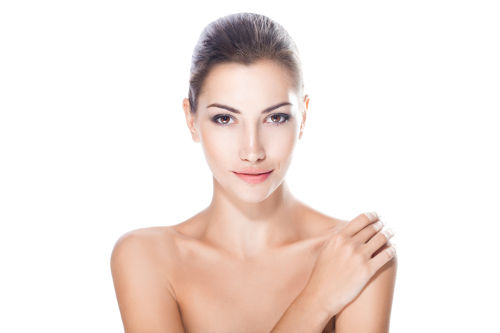 Radiance facial treatment
Radiant, radiant face really makes a big impression. In our studio we carry out treatment consisting of radiance facial skin through the use of appropriate components which include acerola fruits. This plant is very rich in vitamin C , which makes the skin a youthful glow. The unique oxygenation causes the face becomes illuminated and radiant. Moreover, used in this procedure also contain cosmetics geranium, which makes the skin becomes smooth to the touch..
Method of performing treatment
We begin with a thorough cleaning of the skin , using the selected products specially tailored to the particular type of skin. Then we put scrub the scent of peach. The particles contained in the seeds of peaches, very good exfoliate . The facial skin is gently warmed by warm compresses. This treatment opens the pores and makes the skin better absorb the ingredients of the mask. The next step is to massage the face neck, and forearms, which brings the effect of deep relief, helping to get rid of stress. In addition, massage improves blood circulation, improves skin tone perfectly and accelerates its metabolism.
After a relaxing massage, go to the main part - the imposition of a special face mask. This mask, has a very nice scent, reminiscent of the morning breeze. It is also readily absorbed by the skin. The treatment is finished with applying eye serum and moisturizer.
Most agree, so that, for example, after the holidays, our skin loses its glow. Using intensive efforts to illuminate the face, your skin can very quickly regain a healthy radiant appearance.
Additional information
Time: 60 minutes
Price: £ 45.00